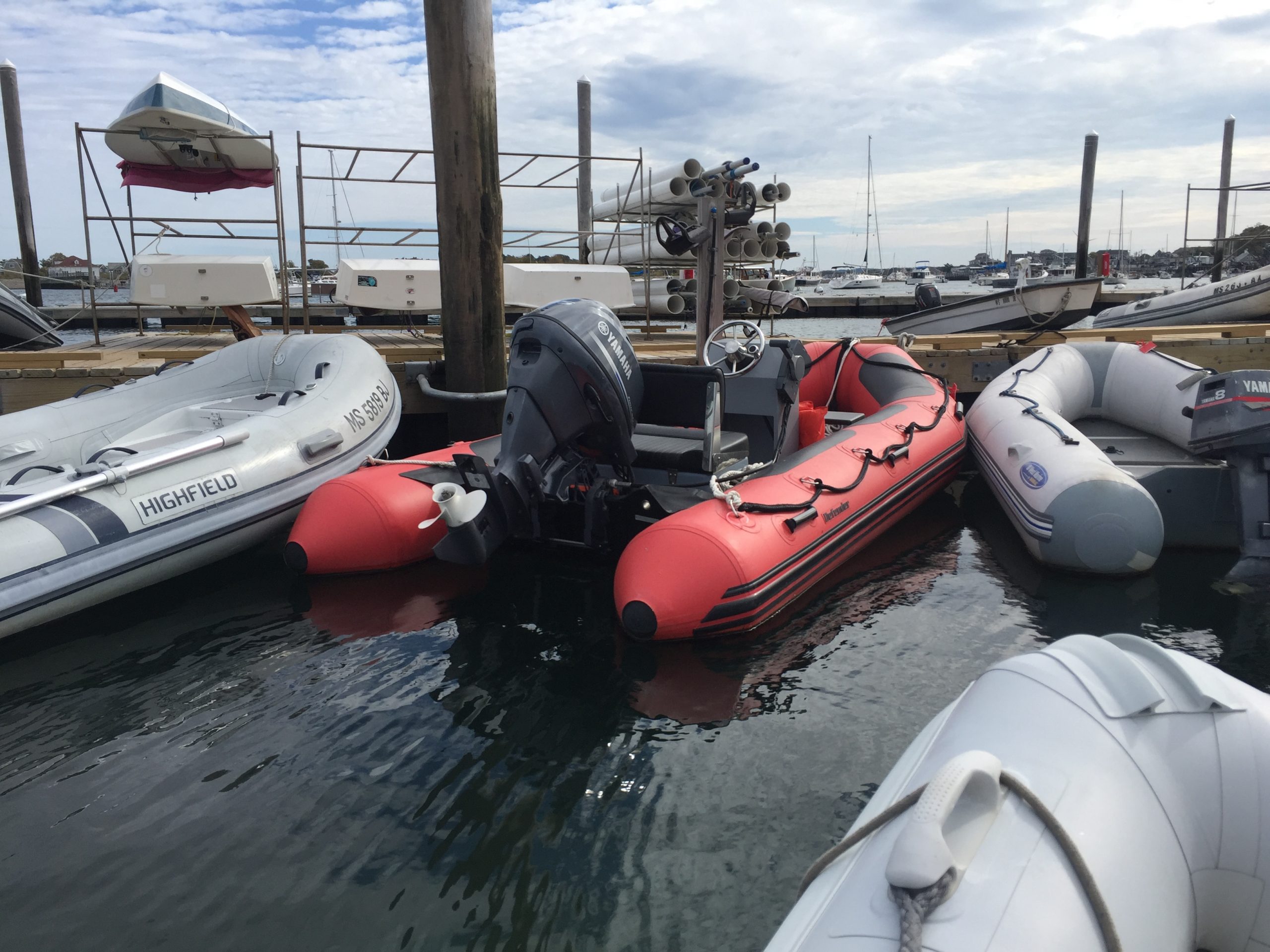 Looking for used dinghy parts?
We've got you covered.
New Products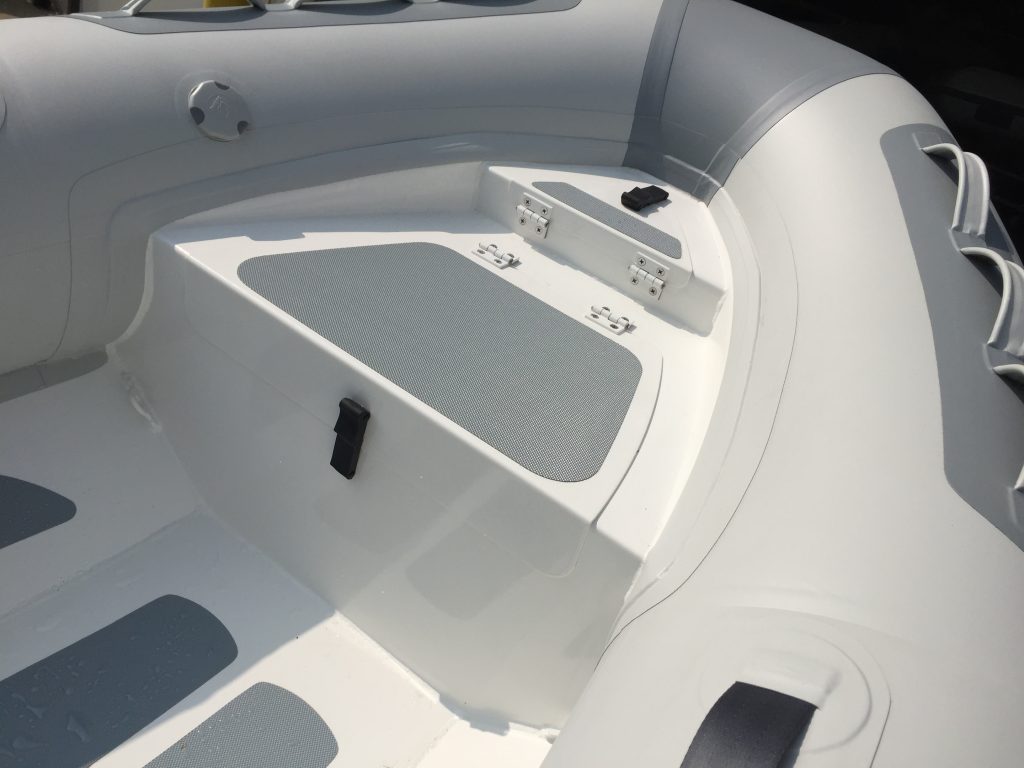 Looking for boats? Check out what we have. We have a rotating stock updated daily.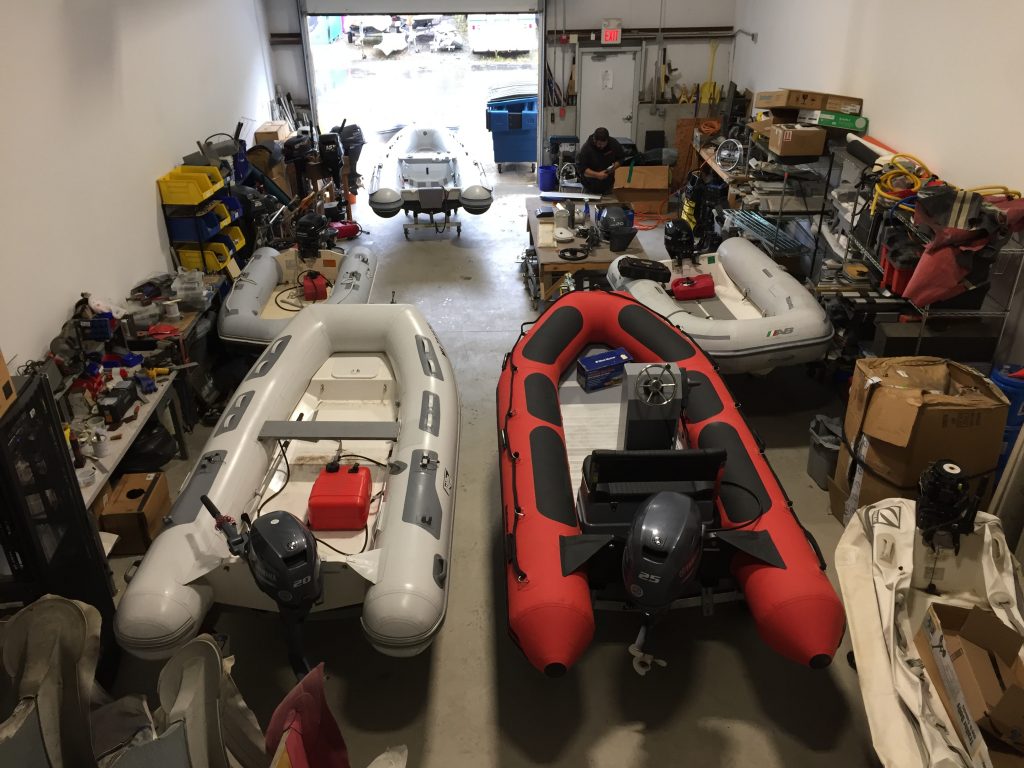 Rigged packages? Of course we do that. Contact us with your needs, and we'll build you a setup that fits your requirements and budget.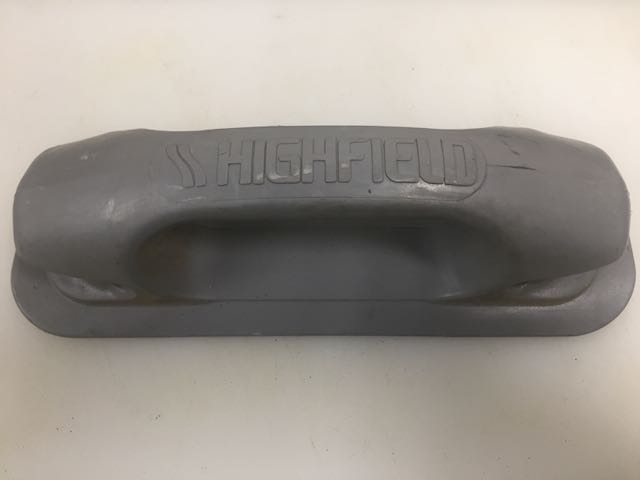 Highfield PVC handle
Highfield PVC handle for PVC boats.